The Cloud Service Examples store and manage data on remote servers, allowing us to access that data over the Internet. These types of systems allow telecommuting. From SSD, we explain everything to you. Find out more in this note.
What are Cloud Services about?
These are services that are used through the Internet. That is, they are not physically installed on a computer. Some SMEs use Cloud Services and do not have the physical infrastructure. They lease the use to an external provider, and the essential properties of cloud services are pay-per-use.
What are the characteristics of Cloud Services?
One of the characteristics of Cloud Solutions is the optimal use of servers, services on-demand, dynamic scalability, and virtualization techniques.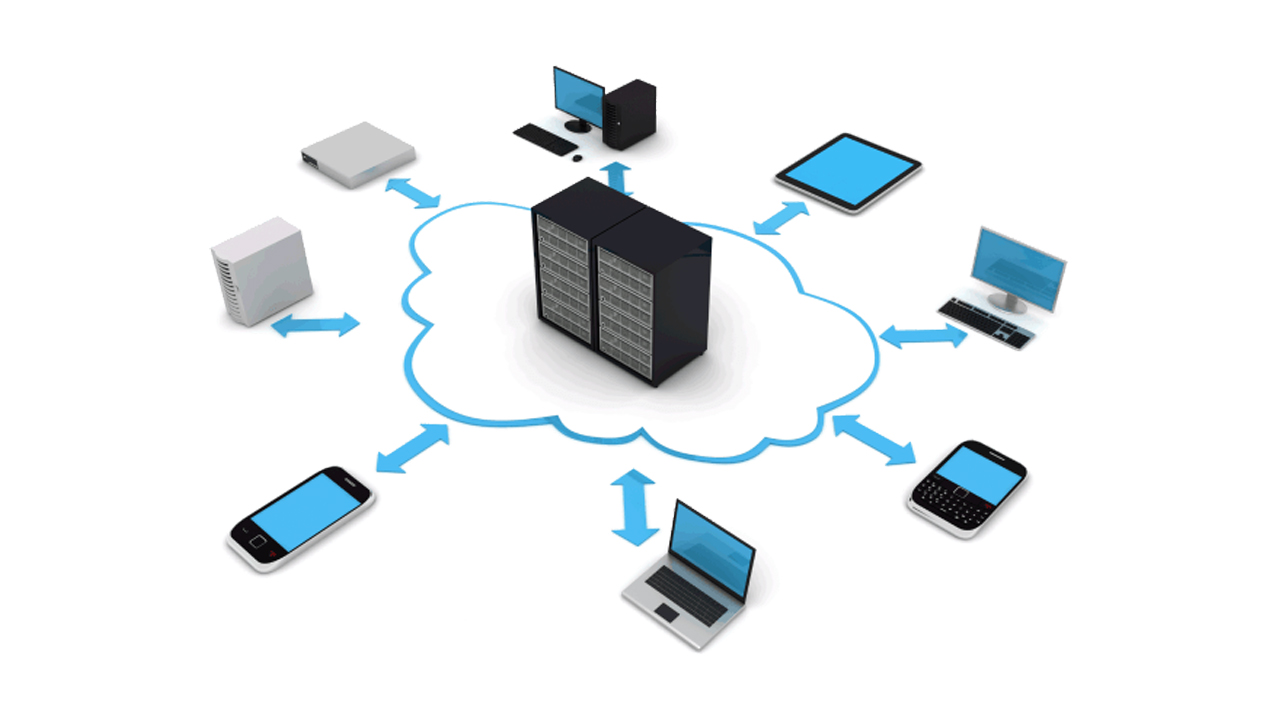 Examples of Cloud Services
Scalable usage saves and secures the business
.
Cloud computing offers scalable resources through various subscription models. This means you will only have to pay for the computing resources you use. This helps manage demand spikes without needing to invest in computing hardware permanently.
chatbot
Siri, Alexa and Google Assistant; are all-natural language cloud-based intelligent bots. These chatbots take advantage of the cloud's data storage and processing capabilities to provide relevant, personalized customer experiences in the proper context.
24×7 communication from anywhere in the world
Email is the most common form of cloud solution. The service continues to evolve, with greater security and more complete services.
Most messaging applications like Skype and WhatsApp are also based on cloud infrastructure. All your messages and information are stored on the service provider's hardware rather than on your device. This allows you to access your data from anywhere over the Internet.
Productivity improvement
Tools like Microsoft Office 365 and Google Docs use cloud services, allowing you to use their most productive tools over the Internet.
You can work on your documents, presentations and spreadsheets, from anywhere and at any time. Cloud also helps document sharing and allows different people to work on the same paper simultaneously.
More efficient business processes
More business management applications such as CRM or ERP are created to operate in the cloud. Software as a Service (SAAS) has become a popular method for implementing enterprise-grade software.
Backup and recovery
In the area of ​​security and storage, the cloud provides more flexibility because you can enjoy a large volume of storage and backups on demand and according to your needs. Please note that your cloud service provider is responsible for protecting data, complying with legal requirements, and compliance with current data protection laws.
The excellent use of technology, in addition to saving you the capital outlay for the construction of infrastructure and maintenance, will also facilitate maintenance tasks by automating processes quickly and simply.
Develop apps faster and more securely
Whether you are developing an application for web, mobile or even a game, cloud platforms prove to be a reliable and secure solution. With the cloud, you can easily create scalable, cross-platform experiences for your users. The cloud can also provide an environment to reduce costs and bring applications to market faster.
The fastest, most powerful, and scalable CPU
In the IT world, especially in recent years, there has been an increasing demand for immediate access to high-performance CPUs. Companies and IT departments need large volumes of information and data, as well as highly operable software to allow them to customize and increase the waiting time for the execution of the operation.
Virtual office
The traditional world view of people working in an office slowly fades into the background as the contemporary world embraces remote work.
For example, many people work from home or in very remote locations, such as during vacations or field research. This has been possible thanks to servers that allow a better place of work.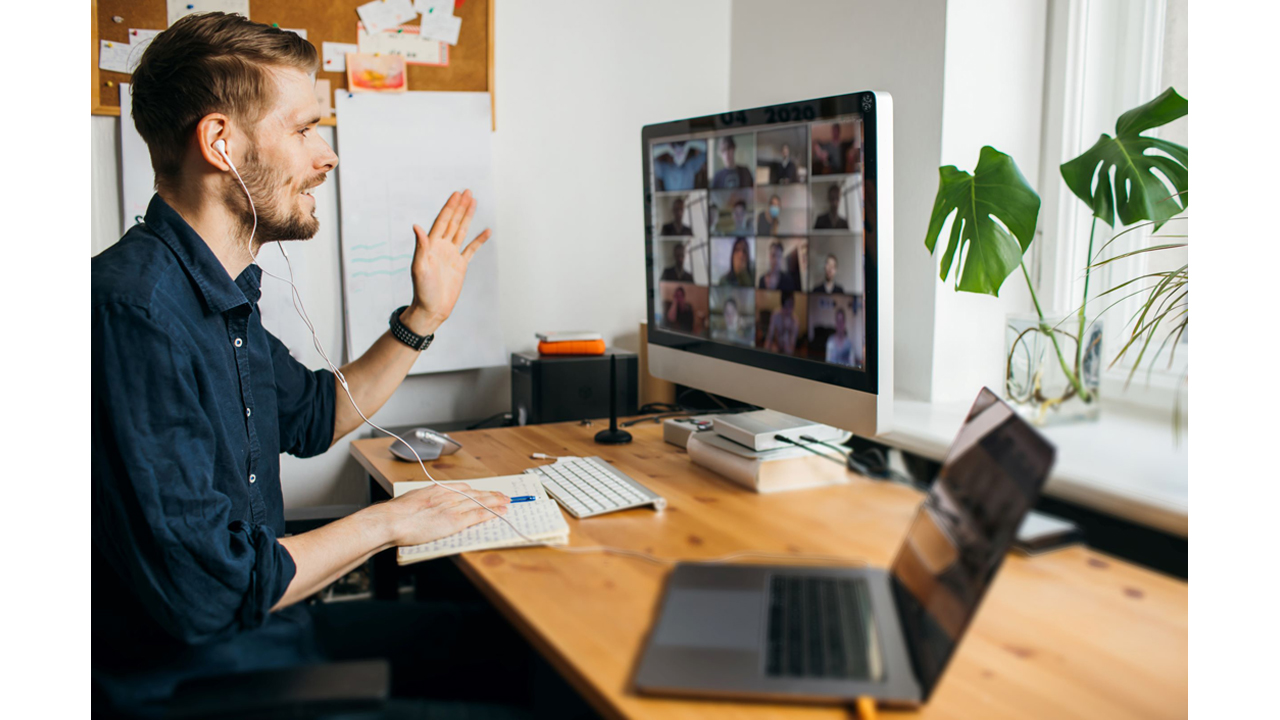 Blog platform: Brand reputation in the cloud
There are hundreds of blogging platforms around the world. Considering the simplicity of use and the great benefit it brings, a Blog platform is nothing more than a web CMS hosted on a Cloud server that serves thousands of users. Consequently, creating information and accessibility through blogging platforms is a true example of cloud computing.
Do you need more information about Cloud Services for companies? Contact us from SSD. We are here to help you.
Was this information helpful? Could you share it?